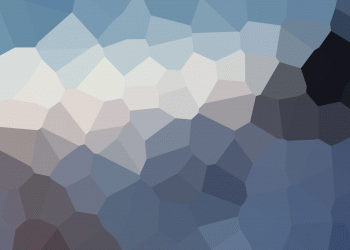 Romulo Hernandez
Gerente de Admin.y Finanzas
Electro Sur
Hemos contado con el acertado y oportuno apoyo de Contacom en varias oportunidades y los resultados siempre satisficieron nuestras expectativas.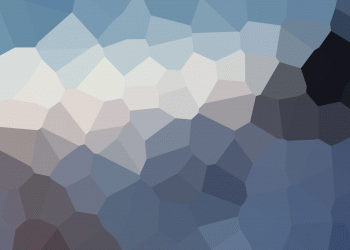 Debbie Kübel-Sorger
Chairman
Kreutz Airlines
The demands for financial institutions have changed a bit. Obfuscation is no longer accepted, which is why this Business WordPress Theme is so perfect.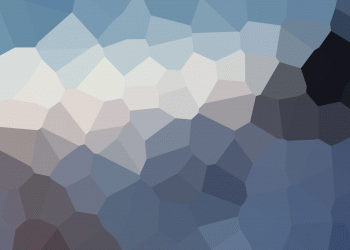 Donald Simpson
Chief Financial Officer
Jamaica International
When you are in the financial industry you know the image you have to project to people. You have to be agile and authoritative; Consulting WP is the way to go for financial institutions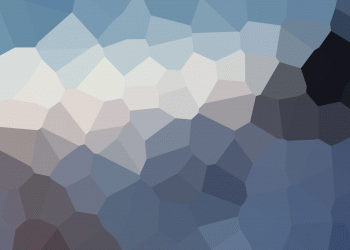 Walter Chuchón
Supervisor de Contabilidad
CORPAC S.A.
"Consorcio Contacom nos ha permitido presentar la información oportunamente y al vez nos han dado feedback con respecto a la presentación de la información y la forma».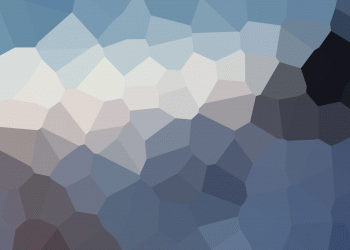 Christian Marcil
Partner & Managing Director
Grandier Co.
Consulting WordPress Theme is the way to go for financial institutions. We take pride in being a transparent and perfection oriented organization.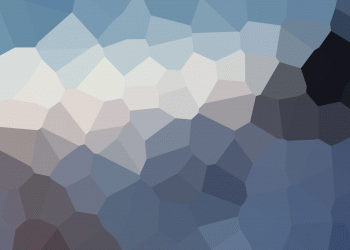 Bianca Hammound
Managing Director
Ericksson
Prior to joining Consulting WP, Bianca ran a project management software firm in the U.S. and worked in consulting and investment banking.